Dubai is known as the desert gem of the Middle East and is one of the popular tourist destinations of the world. It is considered the economic hub of United Arab Emirates. The city is known for its Tourist places, entertainment, enormous buildings, historical monuments, etc.
People from all over the world rush to Dubai to experience this mesmerizing city and to explore the glamour and set up a life there. Every individual in order to obtain a Dubai visa need to get their degree certificates attested. Authentication is nothing but giving validation to your documents.
 A degree certificate is a document showing the educational qualification of an individual. The respective university or college is responsible for issuing a degree certificate. Degree certificate attestation in Dubai is the authentication done to your degree certificates to use them in Dubai.
The degree certificates are attested in Dubai so that Dubai government has proof that the documents given to them are real and genuine. If you really wish to work and settle in Dubai you will apply for a Dubai visa, for your visa to get approved easily and to get a work permit in Dubai your degree certificates should be attested.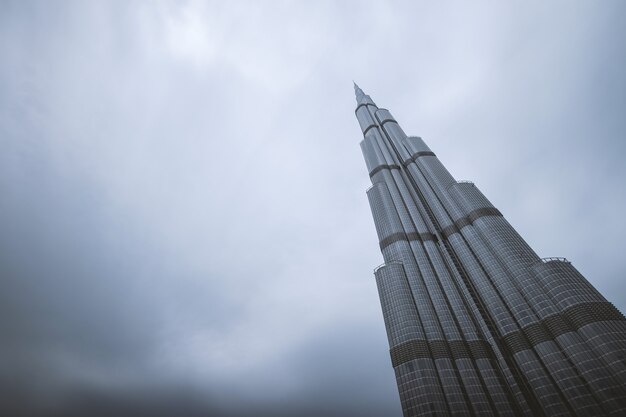 The document which should be given for getting degree certificate attestation is:
Original degree certificate
Passport copy of the applicant.
These two basic documents need to be submitted to obtain verification for your degree certificates.
Degree certificate attestation in Dubai is necessary for different uses like:
Work permit in Dubai
Higher education and admission purposes.
Dependent visa for your spouse etc.
There are a series of steps that should be followed when you want to get your degree certificate attested.
Sub District Magistrate or human resource development attestation-This is the first step and the initial step in the authentication. You need to get the official seal and signature of this department stating that the document is genuine.
Ministry of external affairs attestation-Validate your certificate by this ministry of your respective country.
The next step is the UAE embassy attestation the UAE embassy or consulate in your country is responsible for this step.
And lastly, the Ministry Of Foreign Affairs attestation is done after you reach Dubai. In this stage, the UAE government will check the genuinity of your certificates.

Only if your follow these steps you get your degree certificates attested. Before attesting your documents, you should make sure that you are getting it done from a certified authority. The time taken for degree certificate attestation depends on the issuing country. 
Degree certificate attestation in Dubai is mandatory for getting a Dubai visa and it is used for migration. Your credentials that are issued from your country need to be authenticated for recognizing it in Dubai. Attestation of documents is obligatory because you need to prove to the officials in Dubai that each one of your documents is actual and felony.  
Source: Free Articles from ArticlesFactory.com